Fashion design is a living art, an ever-evolving narrative that weaves together the past, the present, and the future. In doing so, it redefines what it means to be fashionable in a world filled with creativity, tradition, and innovation. 
Mexican fashion design is a vibrant reflection of a country that is geographically diverse and rich in heritage, where ancient traditions and contemporary creativity merge seamlessly.
In this exploration of Mexican fashion design, we will meet three remarkable designers who are elevating Mexico to the global stage. 
Alexia Ulibarri: Embracing Mexican folklore in high-end women's fashion
Alexia Ulibarri has carved a niche for herself, placing Mexican folklore at the heart of her brand, catering to the contemporary luxury market for women. Her journey from a young enthusiast to a designer dressing global celebrities is a testament to her passion for fashion.
Alexia Ulibarri hails from San Luis Potosí, Mexico, and discovered fashion early in life. This fascination led her to pursue studies in pattern-making in her hometown, but her ambitions pushed her to explore the world. In 2003, she ventured to London to gain professional training in fashion design at The London College of Fashion, the Instituto Marangoni, and Central Saint Martins. These formative years abroad shaped her vision, and in 2009, she launched her brand, ALEXIA ULIBARRI.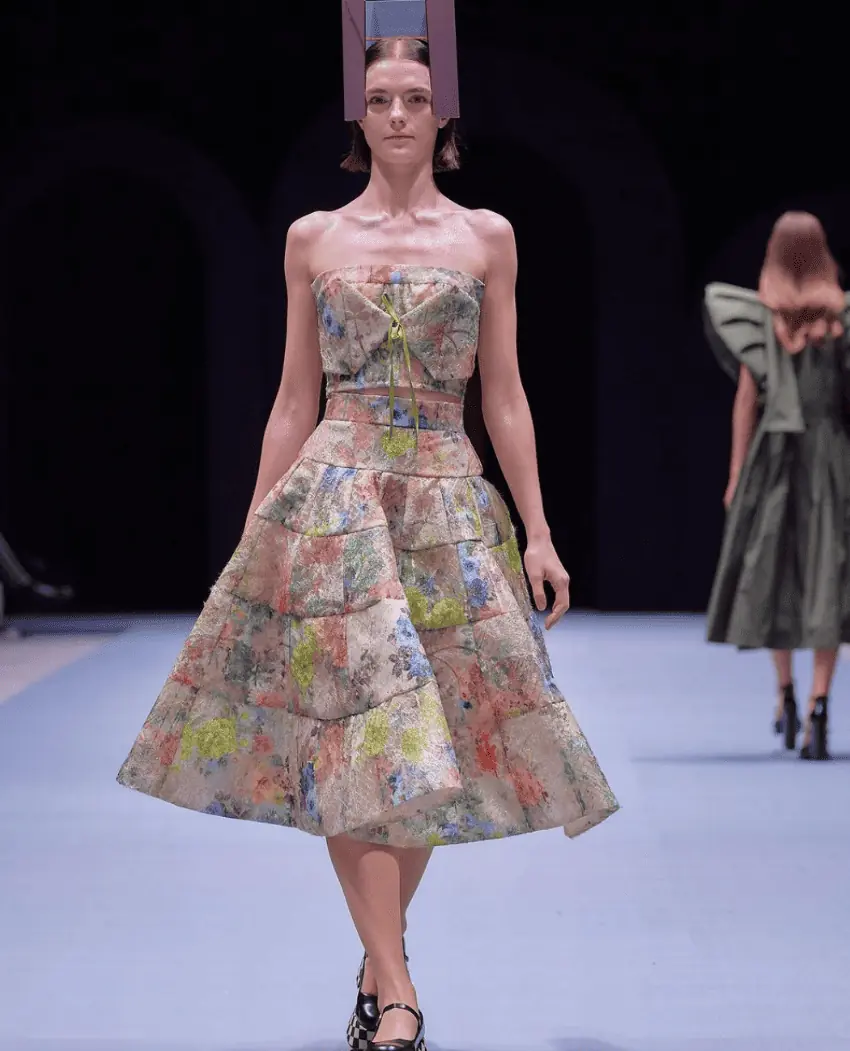 She describes the women who wear Alexia Ulibarri's creations as confident, feminine, proud of their roots, and elegantly comfortable. Her designs blend contrasting elements, incorporating androgynous cuts and loose silhouettes without sacrificing the celebration of the natural beauty of the feminine form.
Fashion enthusiasts and clients can explore Alexia Ulibarri's exclusive boutiques in Mexico City, Cancún, Dubai, Hong Kong, and Israel. An appointment at her boutique is an
…
Read the rest