Yet Chanel famously preferred costume jewellery – ropes of "fake" pearls, button earrings, sculptural cuffs and more – to the "real" stuff. Costume jewellery, she also once said, wasn't intended to give women an "aura of wealth" but to "make them beautiful". And as in most things, Chanel was thoroughly modern and correct.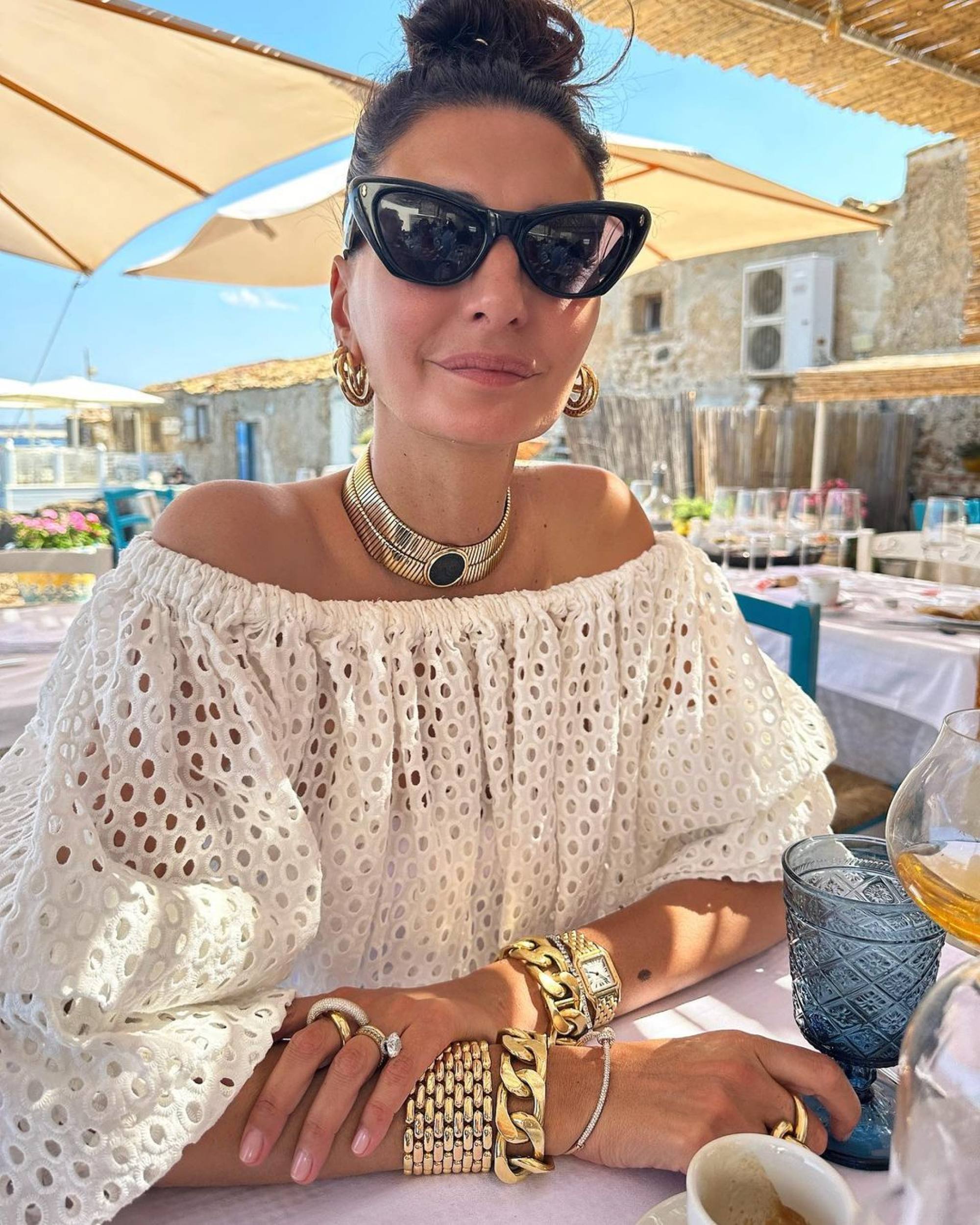 Her pick-'n'-mix approach to accessories – pairing diamonds with semi-precious stones, or fun little pieces with serious gems – is how some of the world's most stylish women use their jewellery today. Think Giovanna Engelbert, creative director of Swarovski, who piles on her own vibrant designs with striking gold pieces from Bulgari and Cartier; or fashion writer Leandra Medine, who stacks precious pieces with quirkier, inexpensive trinkets. Then there's a slew of celebrities who love costume jewellery, such as Selena Gomez with her Mejuri hoops or Meghan Markle, with her favourite Missoma signet ring.
Green light: why jade jewellery still captivates us, 9,000 years on
As it happens, the list of high-profile women who love costume jewellery even includes
Kate Middleton, future Queen of England
, a woman – it must be said – with access to some of the world's best baubles.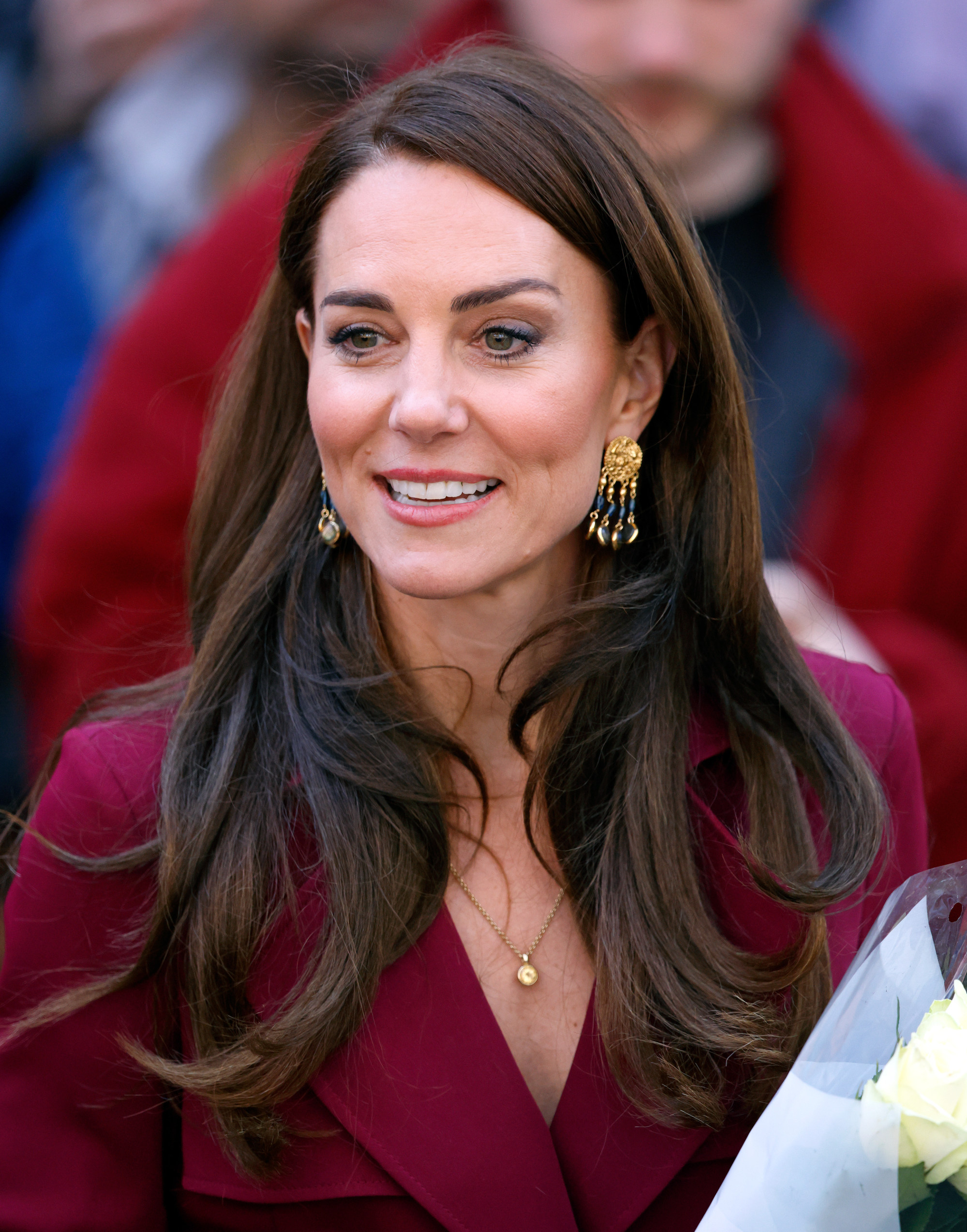 Princess Catherine's much-praised penchant for more affordable fashion – which includes everything from Reiss (the royal famously even wore the high street brand for her official engagement photo in 2010) to Blundstone boots – also extends to her jewellery choices. In recent years the princess has worn earrings from French brand Sezane, hoops from accessible Accessorize, and often wears necklaces from Welsh brand Spells of Love.
It's an approach that not everybody agrees with: respected fashion critic Suzy Menkes, who was awarded an OBE by the late Queen Elizabeth for her services to fashion journalism in 2014, sparked a gold-plated controversy when she said on a recent episode of her Creative Conversations podcast that the princess' jewellery choices were "disappointing".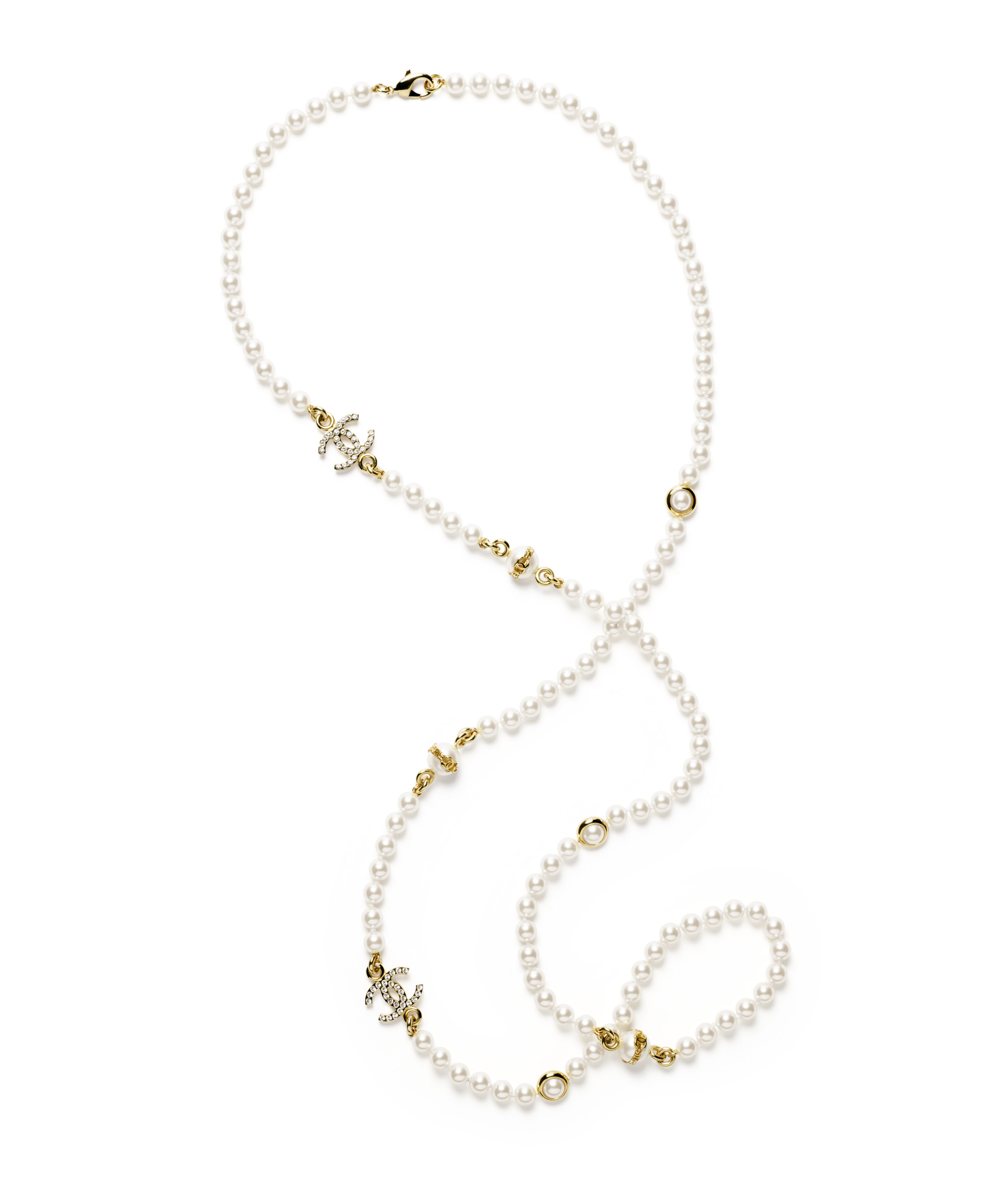 Talking to long-time Vogue jewellery editor Carol Woolton, Menkes said, "The Princess of Wales is a bit of a disappointment about jewellery. She gives the impression that she only puts it on when she absolutely has to.
"I imagine her looking beautiful in one of those gowns behind the scenes and then pulling a face as if to say, 'Do I have to wear this?' She doesn't give any sense of adoring jewellery and being pleased to put it on."
Pinky promise? How to make a big statement with your little finger
The royal's fans quickly jumped to her defence online but whatever your stance on the royal jewellery box, the conversation was a reminder that when it comes to jewellery, personal taste will vie with sentimentality and a sense of what is the done thing in any given situation.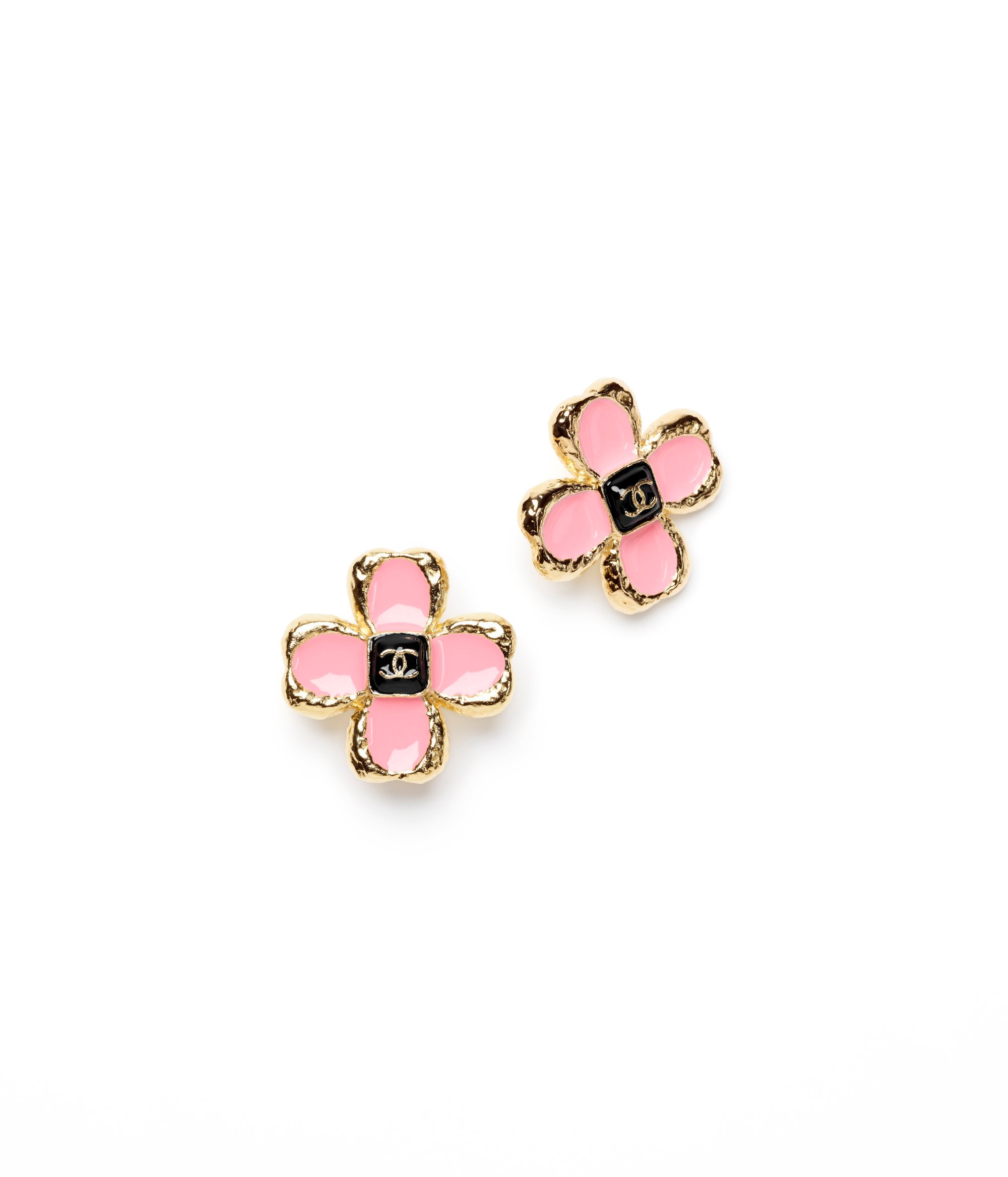 However, it's clear the so-called "rules" around jewellery are changing. For one, jewels kept in the safe (or indeed the Tower of London) are not nearly so fun as stacking beads bought on holiday with a Cartier Love bangle, or wearing enormous, conversation-starting earrings that you can happily wear all night as you dance until dawn.
Hollie Harding, womenswear buying manager at luxury retailer Browns, says customers are loving a mix-and-match approach to jewellery.
"Our customers love mixing costume jewellery with their fine jewellery, for example Lauren Rubinski's Love beads have proven popular for adding some fun to a classic fine jewellery stack of brands, like Harwell Godfrey cuffs and Shay chains," she says.
Head-to-toe: how body bling made a comeback, from belly chains to teeth studs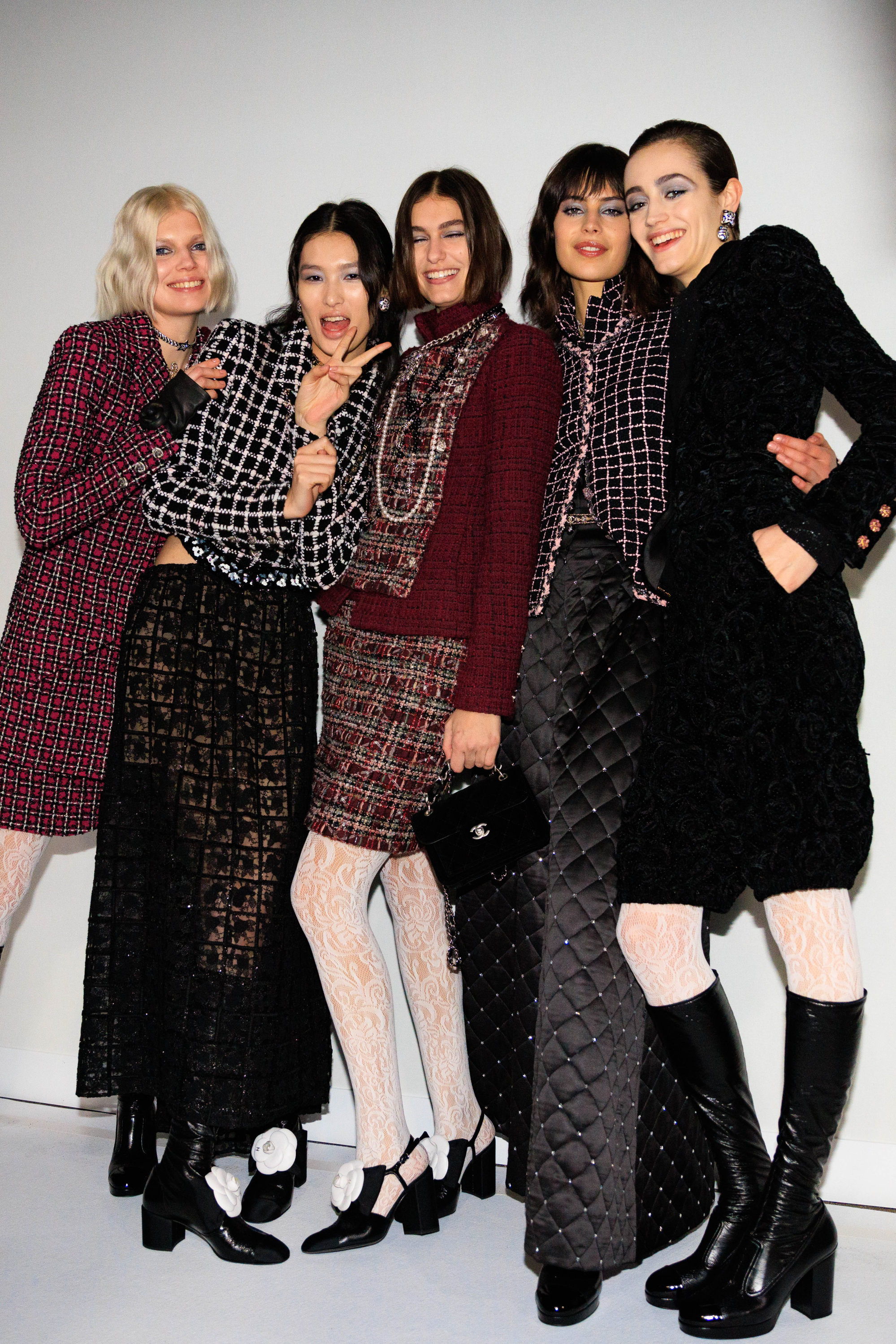 "Bright beads are a fun way to update your look for summer alongside timeless gold and diamonds. As layering has been a big trend across all jewellery, especially the addition of larger statement pieces and pearls, we have seen chunky chains from Laura Lombardi and Completedworks perform well, both offering customers those statement pieces without the fine jewellery price tag."
And whether it's gold hoops or kooky anklets, costume jewellery offers a fun way to indulge with and try passing trends.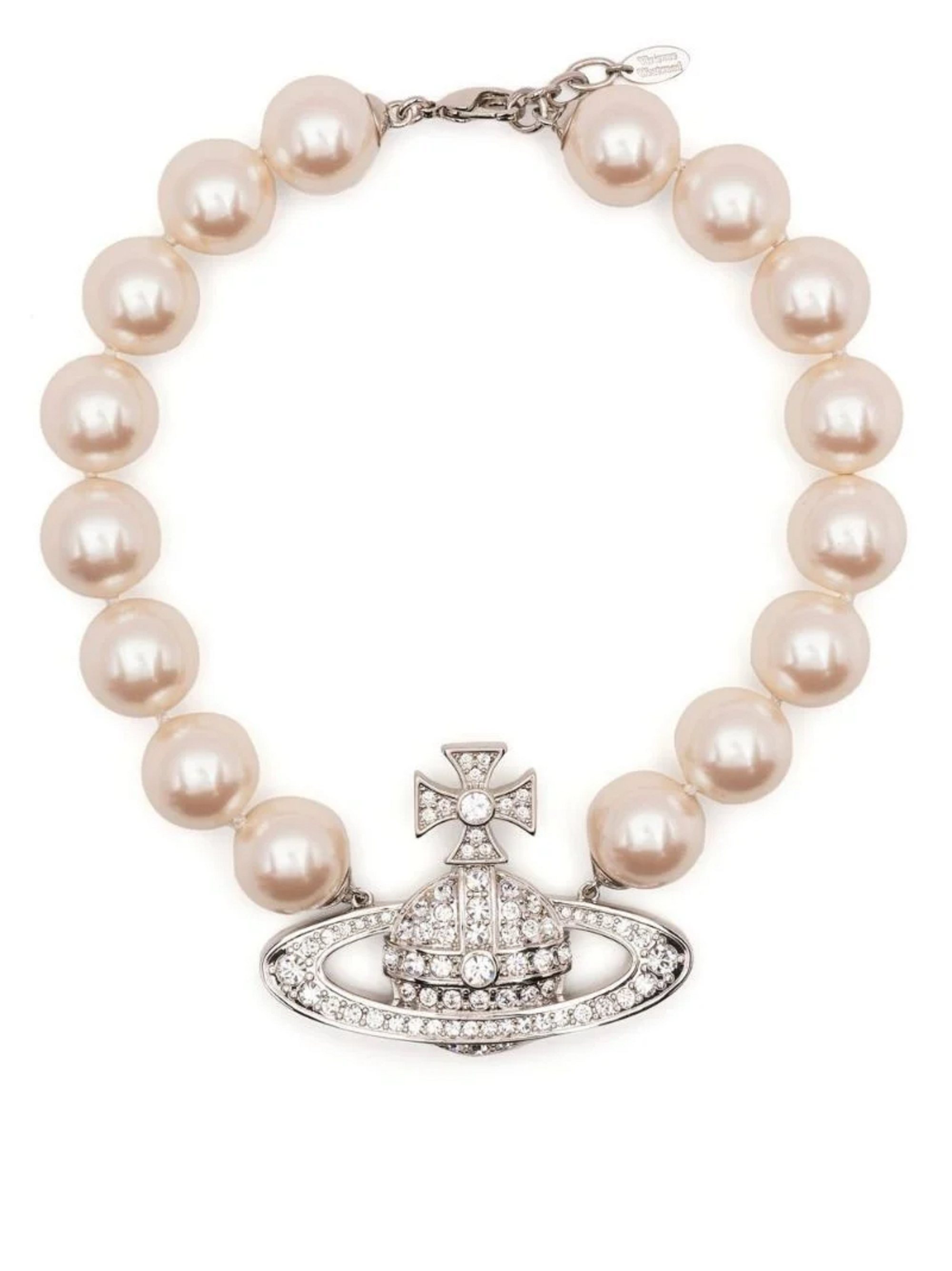 Met Gala celebrates Karl Lagerfeld: 26 must-see red carpet looks
"Costume jewellery is a great way to bring an outfit to life – it can add drama, taking a look from day to night, or it can simply change the mood of an outfit. It is also a great investment as a way to respond to a trend," Harding adds.
As for some of her favourite costume jewellery pieces?
"Kenneth Jay Lane's signature Princess Diana choker has been a bestseller, alongside Vivienne Westwood's orb choker in response to the noughties trend," she says, the later piece sported by celebrities such as Dua Lipa. "For layering, Laura Lombardi and Completedworks remain favourites."
Related Posts