Share this article paywall-free.

Sponsored by Larkin Development Group

Picture a bustling, sun-drenched street, lined with wide sidewalks and old-fashioned streetlamps. Storefronts and shopping opportunities vie for your attention every few feet, bookended by charming spots to grab some caffeine and a quick bite to fuel your meanderings.
We're not talking about East Aurora, Elmwood Village or any of the other well-known walkable thoroughfares. This is Seneca Street in Larkinville, home to Larkin Square and Western New York's newest "Main Street" experience.
A dozen businesses crowd the just-over-a-quarter mile stretch between Paula's Donuts (872 Seneca St.)—the WNY institution's only City of Buffalo location—and the Swan Street Diner at 700 Seneca. They include Breathe Organic Salon and The Plating Society, Chef Darian Bryan's private dining venue that occasionally offers cooking classes and pop-up dinners, and there's more to come.
One group of retailers is located in the Millrace Commons building, and they often work together on events and shared programming.
"They're a really collaborative group of young entrepreneurs—they work hard to make this a community and give people even more reasons to come to Larkin," says Kayla Zemsky, Larkin Development Group vice president.
Meaning? It's never been easier to while away a few hours in Larkinville.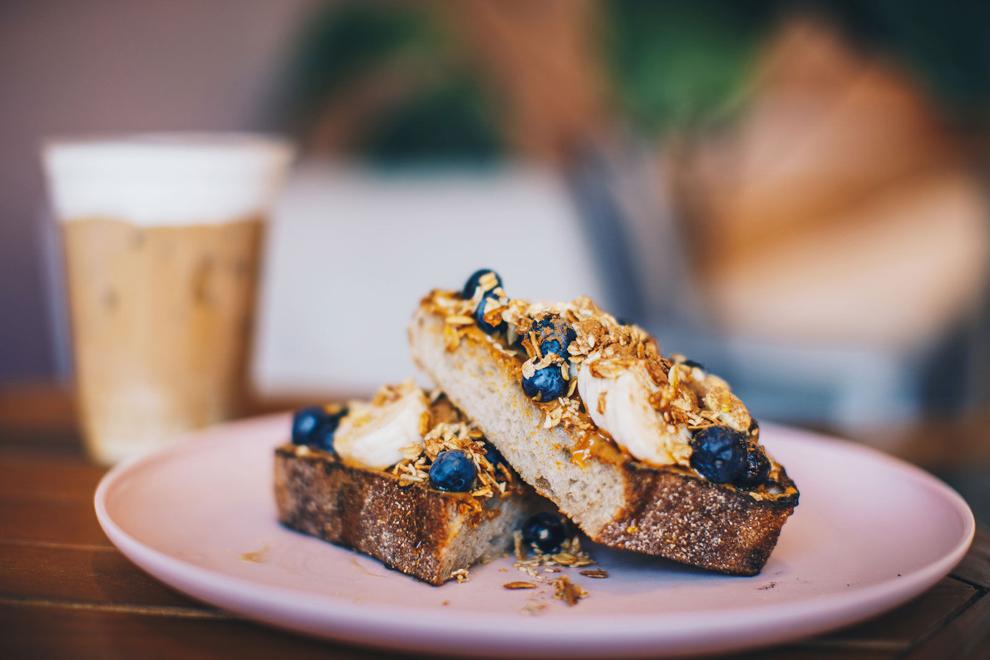 We'd start our retail therapy experience at Toasted by Buffalo Beauty Foodie, a trendy breakfast/lunch nook that makes toast and coffee an art form. Owner Adria Campana prioritizes food that is somehow healthy, beautiful and delicious, all vegetarian and made with local ingredients whenever possible.
Her creations come in both sweet and savory form, piled high with ingredients like ricotta, strawberries and honey or tomatoes,
…
Read the rest