Front Row (The Jakarta Post)

Jakarta   ●  
Fri, August 18, 2023

2023-08-18
10:05
12
d5259e4d93052b0e76bee70b05bd844c
4
Front Row
jewelry,beauty
Free

Noor-8 Fine Jewelry, the latest venture by the renowned brand Gallery Kohinoor, has introduced three exquisite collections on the launch of the brand, namely Signature, Geometry and Spectra.
Noor-8 Fine Jewelry introduced the three exquisite collections on July 14.
Gallery Kohinoor said in a statement that each collection showcased an exquisite blend of artistry, innovation and elegance, embodying the essence of timeless beauty.
It said that the Signature collection paid homage to the philosophy of the brand, an infinite light infused with contemporary flair. "The Geometry collection captures the allure of geometric patterns and lines intertwined with elegance. While the Spectra collection mesmerizes with its vibrant colors and radiant gemstones, creating a visual symphony of brilliance," it said.
According to the statement, Noor-8 Jewelry sets forth with the ambition to become the premier jewelry brand from Bali and in the entire Indonesian archipelago.
"Guided by an iconic brand identity and a legacy of numerous accolades of Kohinoor's 40-year presence, the brand promises to enrich the lives of its customers with exquisite craftsmanship, innovative designs and a deep appreciation for the art of jewelry," it said.
Founded on Jl. Hasanudin, Bali in 1982, Kohinoor has established itself as an industry leader, deeply rooted in the understanding of jewelry's year-to-year trends and market preferences.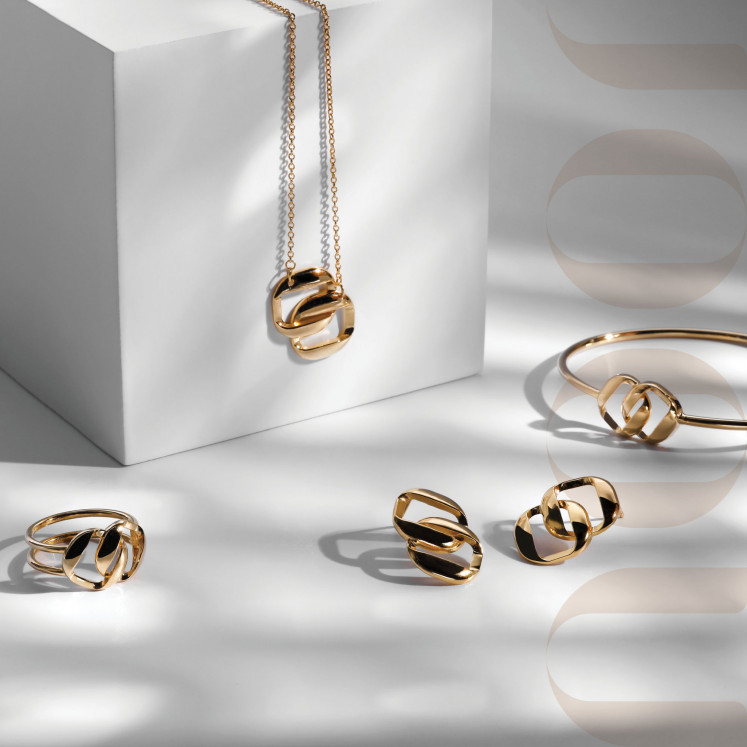 Noor-8 Jewelry emerges as a testament to Gallery Kohinoor's visionary approach, as it embarks on a global journey by establishing its own brand, starting with a spectacular jewelry fashion show here in Bali, and with ambitious dreams of capturing fashion capitals.
Kohinoor CEO Ovie Jiwaji expressed her excitement, pointing out, "We envision this as the initial stride toward establishing a global brand, commencing with a splendid jewelry
…
Read the rest