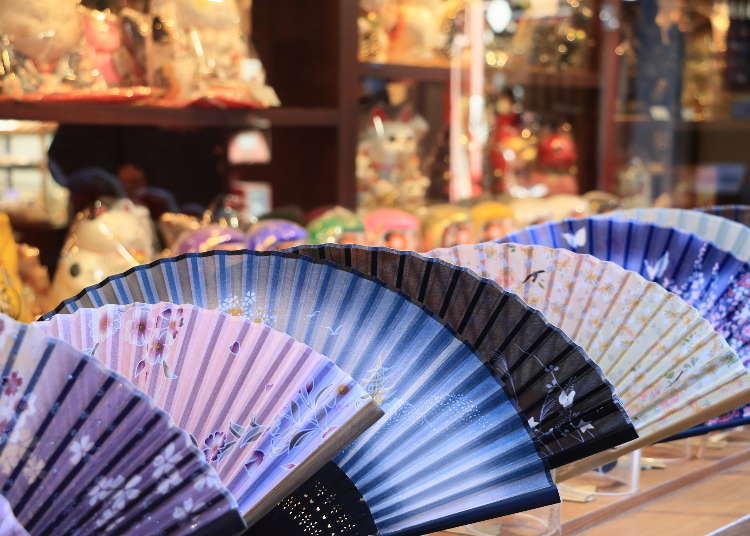 Date published: 27 July 2023
Having journeyed all the way to Japan, it's only natural to want to pick up some souvenirs to remember your trip. And Japan boasts an array of unique and interesting goods to do just that!
From knick-knacks decorated with traditional motifs and distinctly Japanese goods, to top-notch cosmetics and highly effective medicines, you're bound to find the perfect souvenir in Tokyo.
Here, we introduce 15 shopping categories to choose from, tailored to suit people of all ages, genders, and preferences. So feel free to use this as a reference, and get ready to bring a little bit of Japanese joy to all your loved ones back home!
1. Snacks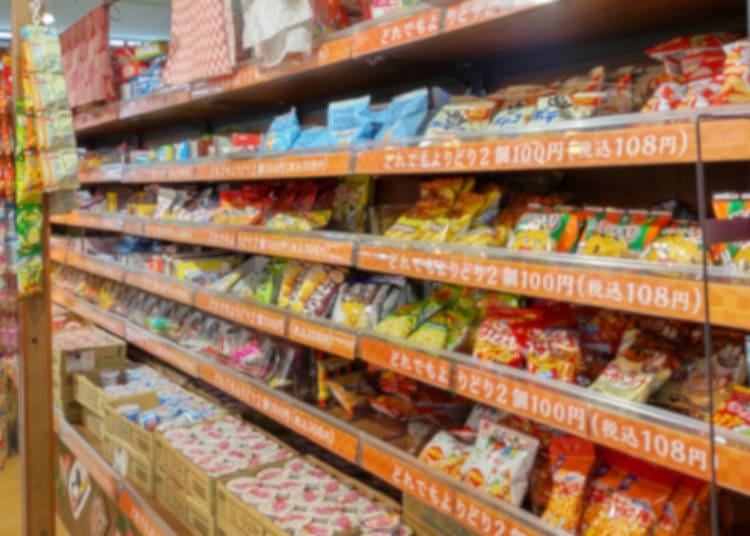 Image: PIXTA
Snacks and confectioneries make for some particularly popular souvenir choices when visiting Japan. There are all kinds of treats, from chocolate, candies, and other snacks readily available at supermarkets and convenience stores to famous Japanese sweets and regional specialties.
Among the standout favorites, KitKat hold a special place in the heart of travelers for their widespread appeal and convenience.
And although this treat is indeed sold overseas, Japan's KitKats are renowned for their astonishing array of flavors, like Matcha and Strawberry. KitKats are available at convenience stores, supermarkets, Don Quijote, and airports. There's also the beloved chocolate delight unique to Japan called Pocky, a slender, stick-shaped, chocolate-coated biscuit.
Another classic souvenir confection is Tokyo Banana, a banana-shaped confectionary filled with banana custard and wrapped in fluffy sponge dough. Available at Tokyo stations, airports, souvenir stores, department stores, and some convenience stores. You may also want to try KitKat Mini Tokyo Banana, a unique collaboration product wrapped in KitKat chocolate!
Ningyo-yaki is another Japanese confectionery popular as a Tokyo souvenir, a baked sponge cake filled with red bean paste. Some shops along the approach
…
Read the rest