Simple, affordable, and classic. That's a Casio watch. From the mailman to the red carpet celebrities, this brand's superb watches fit every budget. Casio's cannot be undermined, so in celebration of Casio, we have selected five gorgeous timepieces by Casio. These timepieces are affordable and could make for an ideal addition to your fashion wardrobe or extensive watch collection.
Casio 'Collection' Gold and Digital Dial Stainless Steel Quartz Watch
Priced at a total retail price of £69, it isn't the most affordable piece by Casio. However, it can be worn on many occasions with its iconic gold look. This iconic piece includes an alarm, stopwatch, and an LED light if you like your watches to have day-to-day practicality.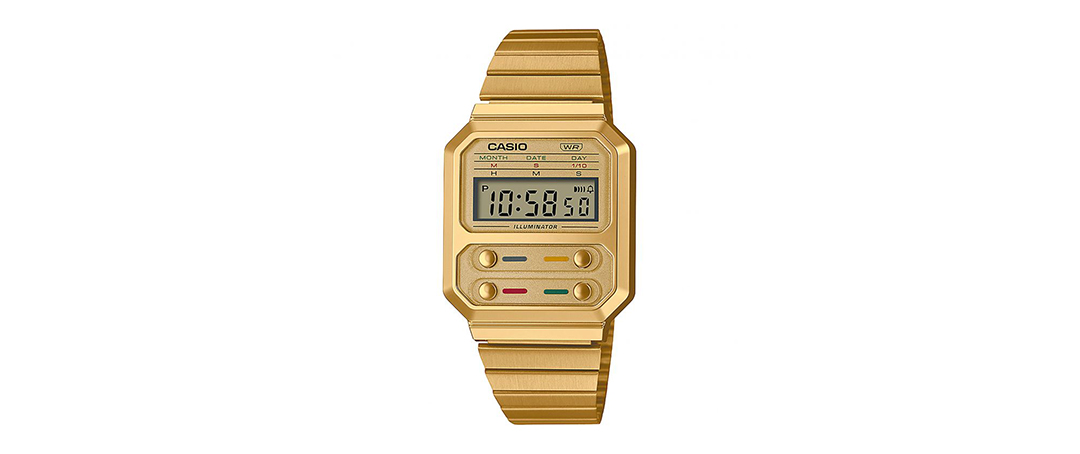 Casio 'G-Shock' Off white and Black Plastic/Resin Quartz Chronograph Watch
In the pricier range, we have Casio 'G-Shock' Off White & Black Plastic/Resin Quartz Chronograph Watch. This lovely piece is thicker than Casio's standard calculator or classical-styled pieces. Still, it is durable and great for people who love a more oversized wristwatch, as it measures 45mm in diameter. This special edition of the G-Shock includes a chronograph function and a lovely strap that can be matched well with a monochromatic wardrobe or a more playful outfit.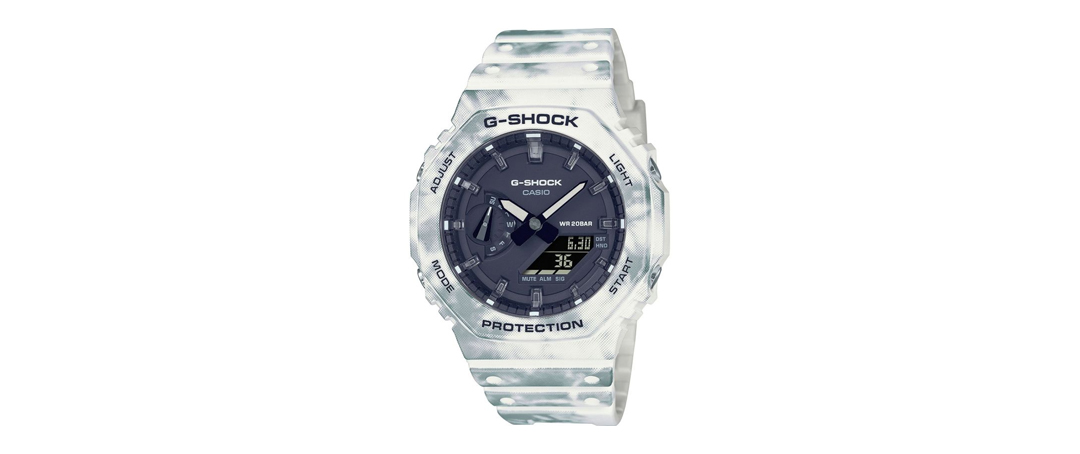 Casio 'G-Shock' Rose Gold and LCD Stainless Steel Tough solar Chronograph Radio-Controlled Watch
Keeping in with the stylish looks, we have another G-shock on the list. This one reminds us of the Cartier pieces with its stainless steel bracelet. The rose colour pallet attracts attention and certainly appears significant on the wrist at 49mm. With its iconic digital dial, the piece will certainly fit within formal and informal occasions.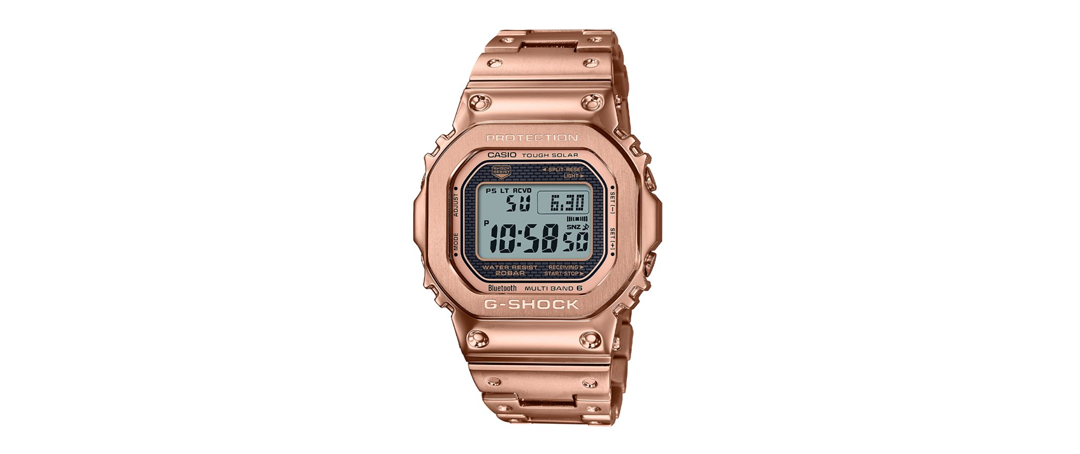 Casio 'Collection Vintage' Silver and Grey Plastic/Resin Quartz Watch
Aimed at ladies but can certainly be worn by fashionistas of all genders, the Casio Collection
…
Read the rest