Skulls are everywhere in fashion. They are not just a Halloween costume or a punk rock accessory. As a timeless and universal symbol, they have been shaping fashion trends for centuries. Whether they are printed on a T-shirt, carved on a ring, or inked on a body, skulls have a way of expressing something about our beliefs, emotions, and identities.
But where did this fascination with skulls come from? How did they become such a staple of fashion? If you, too, are passionate about skulls, join us as we take a journey through the history of skulls in fashion, from their ancient origins to modern interpretations. The skull as a fashion element didn't just magically appear in the 20th century. It has come a long way from its humble beginning rooted in superstitions, through a widespread motif in European art, to a modern-day emblem of rebellion.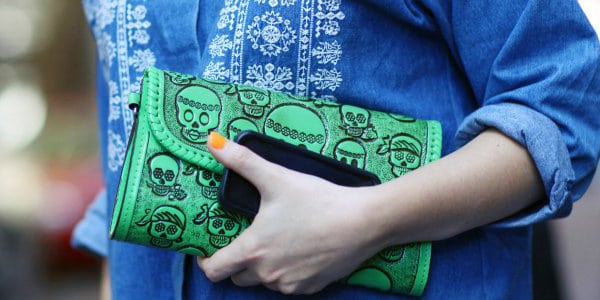 Ancient Roots: Symbolism and Significance
Skulls have been part of fashion for a long time. In fact, some of the oldest civilizations in the world used skulls in their adornments and accessories. But they weren't just 'beautiful things' performing the function of embellishment. On the contrary, they were incorporated into fashion as powerful symbols with a wide spectrum of meanings.
The ancient Egyptians were captivated by the skulls. They saw them as a representation of the link between life and death, as well as the divine power that governed both. They didn't wear actual skulls, but they used skull imagery in their jewelry and decorative arts. The magnificent pieces crafted from gold and gemstones and intended for those clothed in authority, featured intricate designs and symbols primarily associated with deities. The skull, in particular, was closely linked to the god Osiris, who was killed and resurrected by his wife Isis. It was esteemed
…
Read the rest