Try walking in Sarah Hyland's high-heeled shoes — but having chronic foot pain. 
The former "Modern Family" star, 32, alleged the show's producers "insisted" she wear heels even though she suffered from gout.
"I was always focused on essentially just surviving and knowing my lines… being there 100% when they yelled, 'Action' — and then immediately collapsing when they yelled, 'Cut,'" Hyland said while on her "Modern Family" co-star Jesse Tyler Ferguson's podcast.
SARAH HYLAND AND WELLS ADAMS ARE MARRIED IN CEREMONY ATTENDED BY HER 'MODERN FAMILY' CO-STARS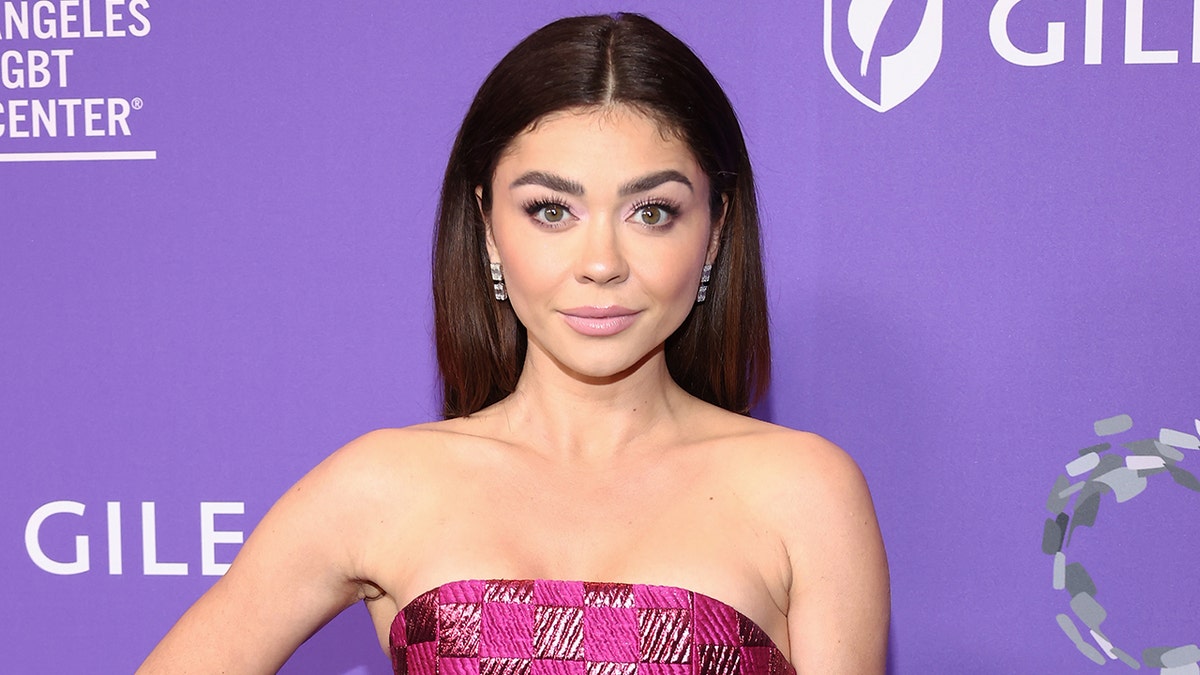 Ferguson recalled filming an episode where his character and Hyland were pushing a car and she was in an "intense amount of pain" while on crutches.
"I had gout!… I was on dialysis… it was wild," Hyland remembered.
"They put me in high heels… They had not established my outfit yet and they insisted that I was wearing heels," Hyland emphasized. "It was the most excruciating pain."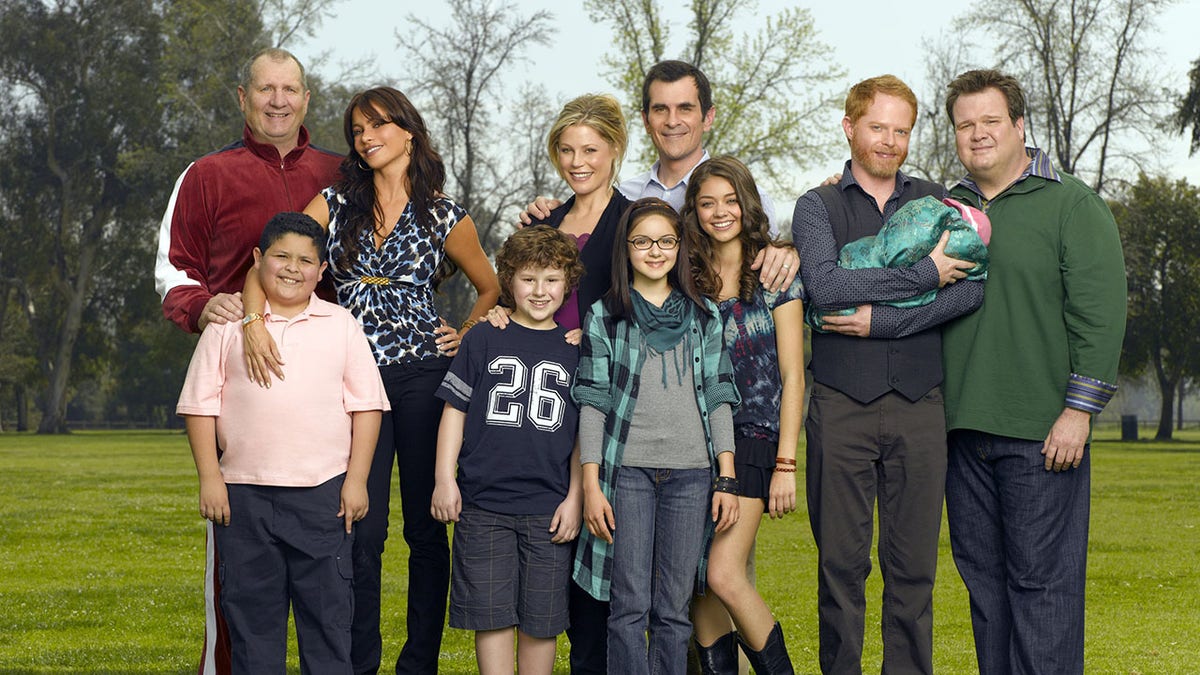 The "Love Island USA" host has battled through a series of health problems.
Hyland had to undergo several surgeries, including two kidney transplants and laparoscopic surgery for endometriosis. She has previously been candid about how her mental health suffered as well.
SARAH HYLAND DEFENDS WEARING SPANX AFTER KIDNEY TRANSPLANT
In 2019, Hyland opened up about her battle with depression and admitted she struggled with suicidal thoughts after suffering through her health issues.
"After 26, 27 years of just always being sick and being in chronic pain every single day and you don't know when you're going to have the next
…
Read the rest