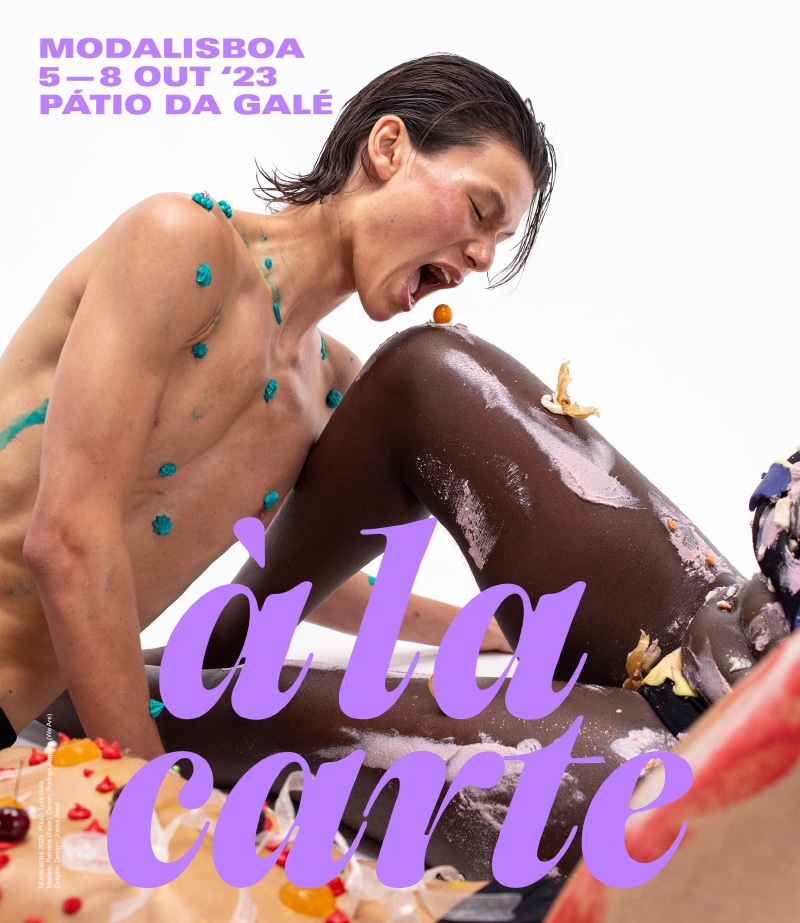 Lisbon, from the 5th to the 8th of October, is about to get a taste of fashion that's as unique as it is bold.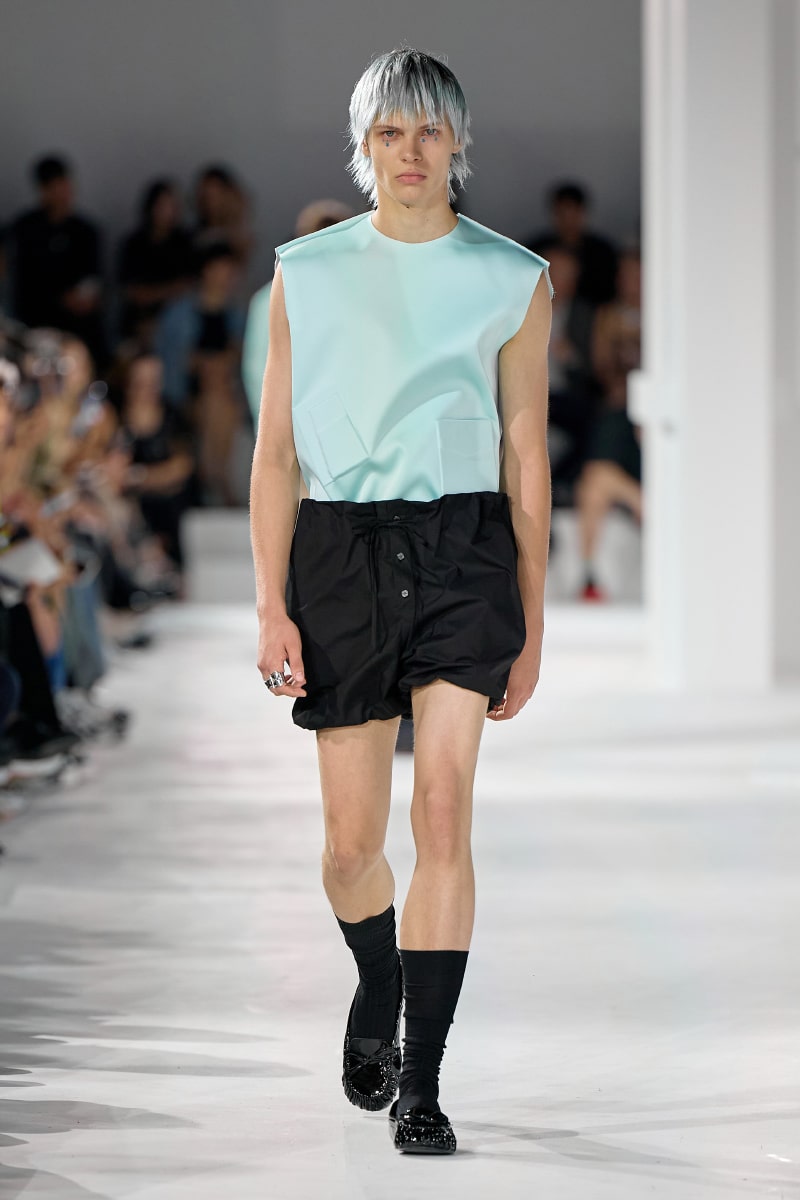 In a tribute to the visionary artist Do Ho Suh, known for his transformative memorials, the collection draws inspiration from his architectural creations, creating a unique fusion of sculpture and clothing.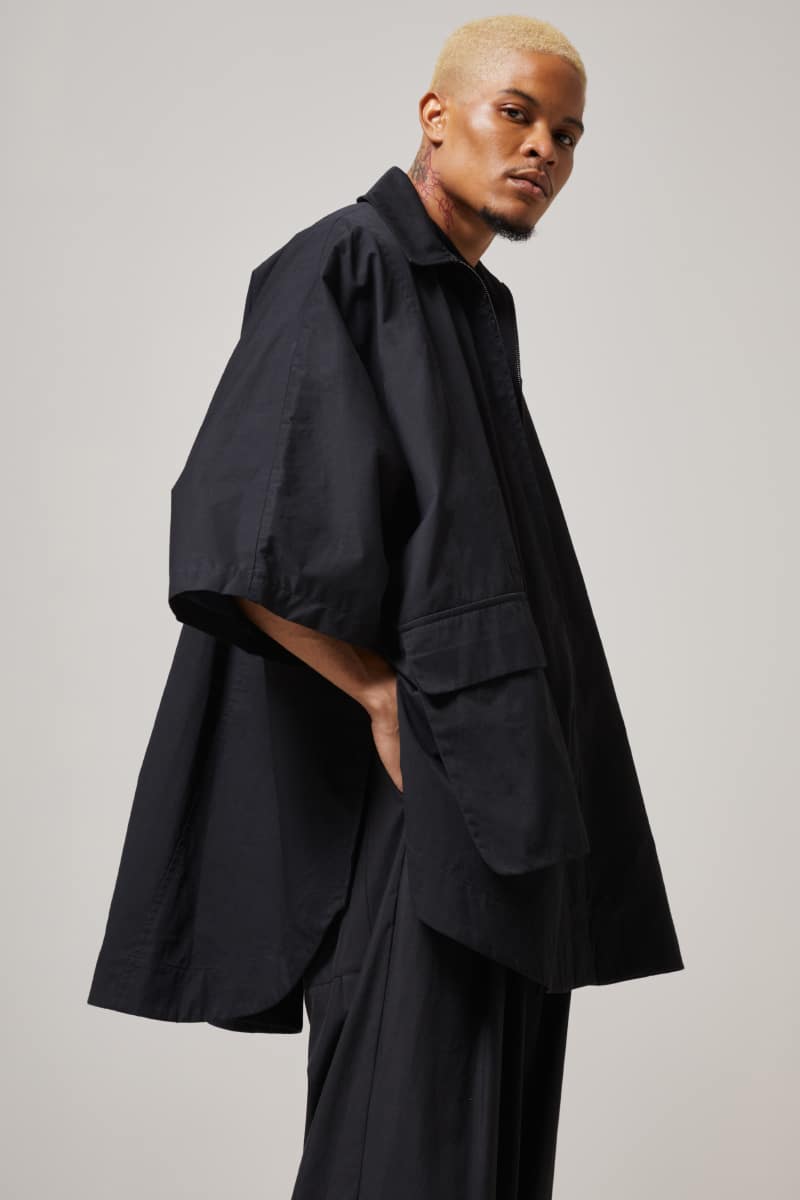 A.Potts unveiled its Spring/Summer 2024 collection at New York Men's Day, and it's all about celebrating the harmonious fusion of nature and the urban jungle.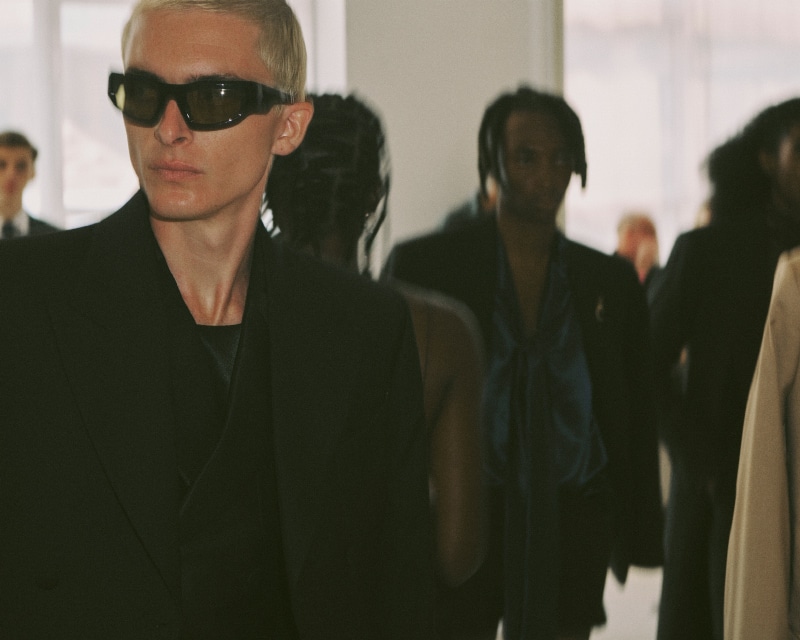 Photographer Jack Buster takes us backstage at 20th edition of New York Men's Day (NYMD), presented by HILLDUN in this exclusive for Fucking Young!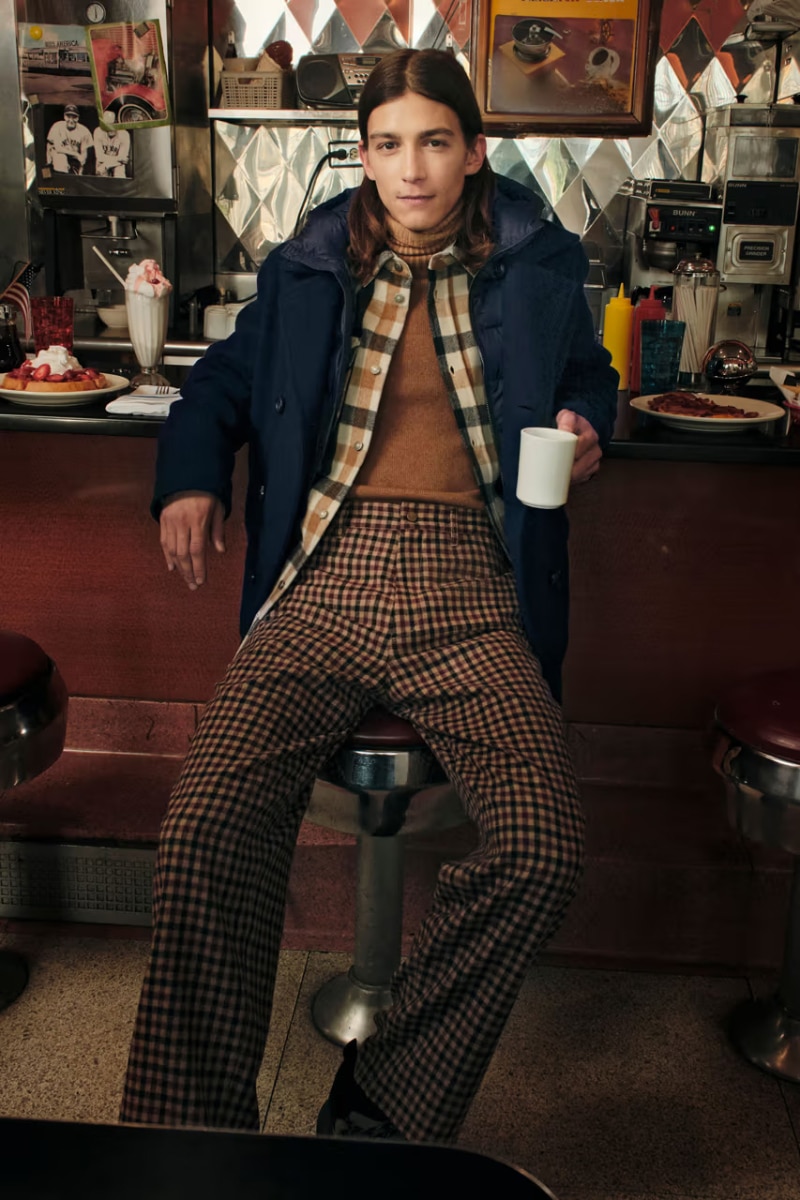 Woolrich unveils its new Fall/Winter 23 campaign, "Origin Stories", shot by photographer Hunter Lyon.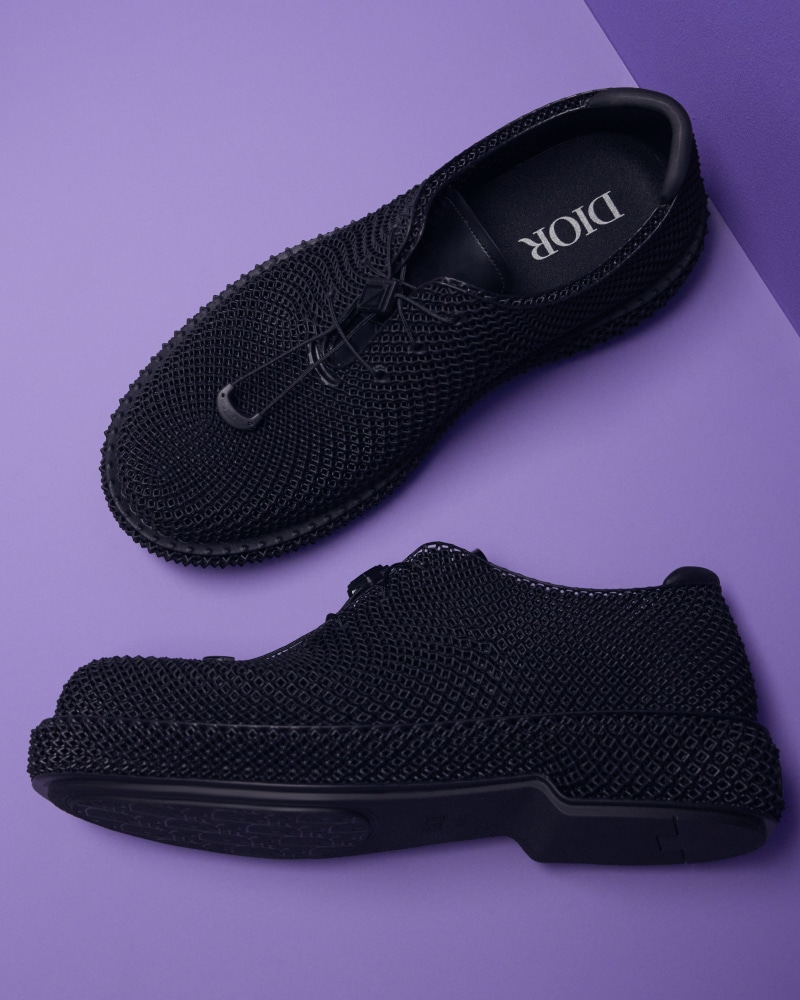 For the Winter line, Kim Jones keeps pushing the boundaries of men's fashion by giving a futuristic twist to the iconic Dior Carlo derbies using 3D printing.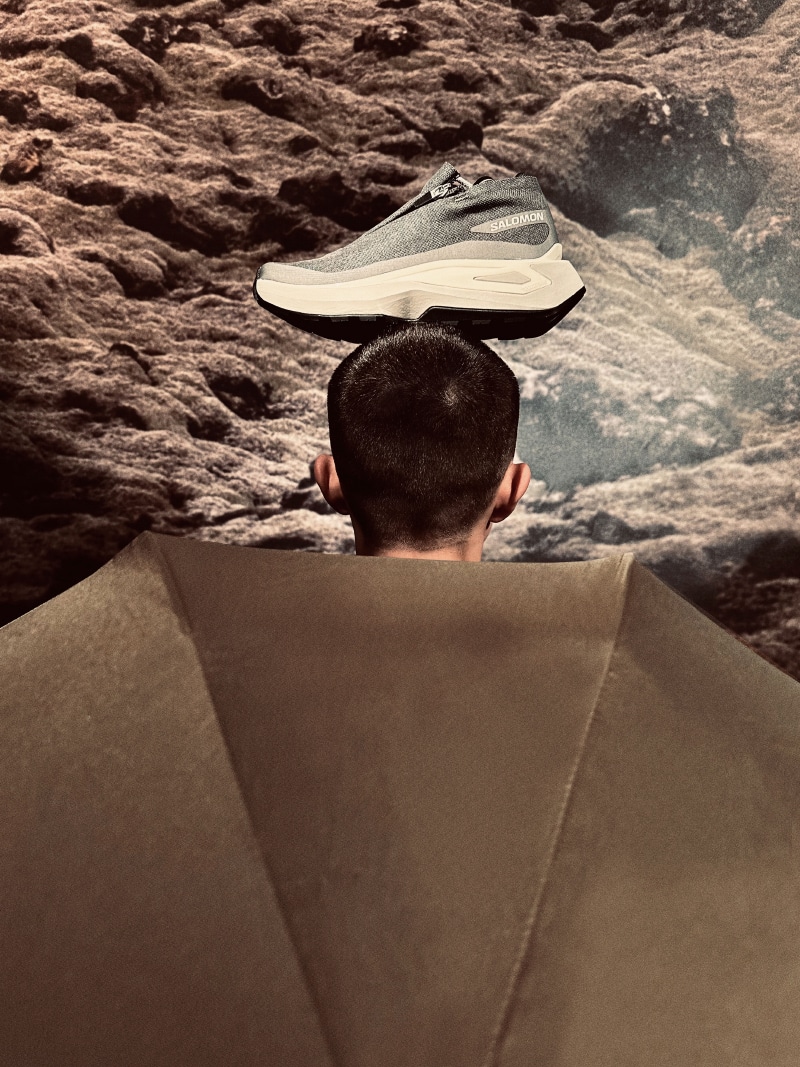 This shoe blurs the boundaries between the great outdoors and the cityscape.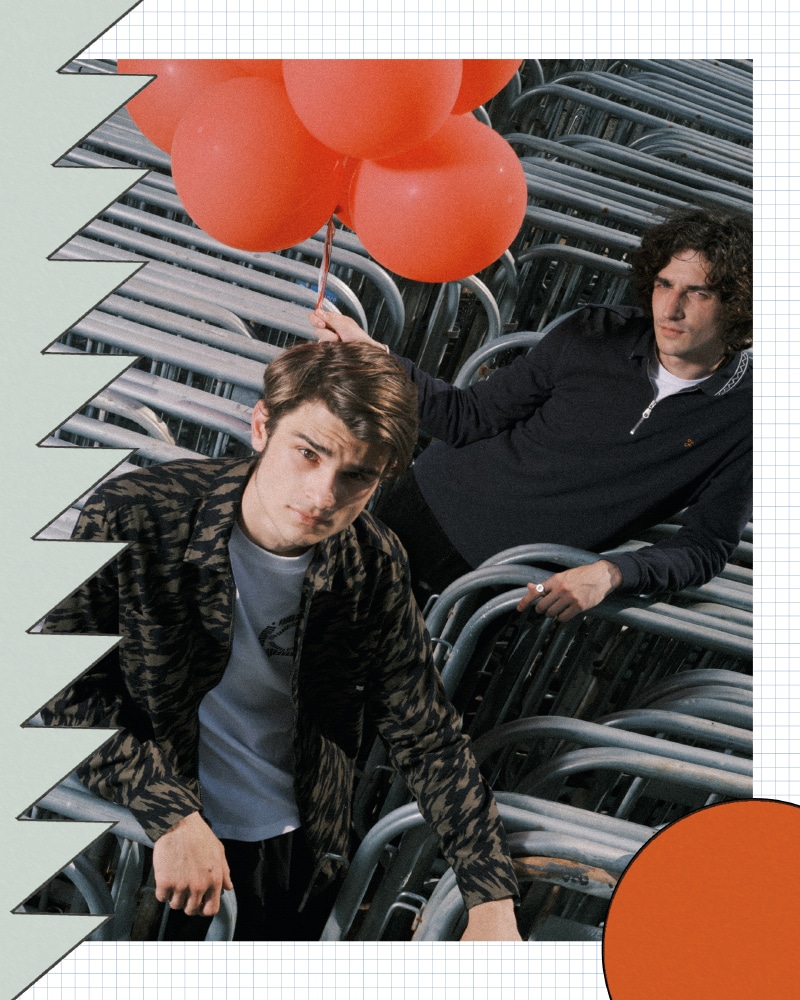 Farah's latest drop for this season channels the iconic vibes of Milan's '80s sartorial subculture, the "Paninaro" youth.
winter"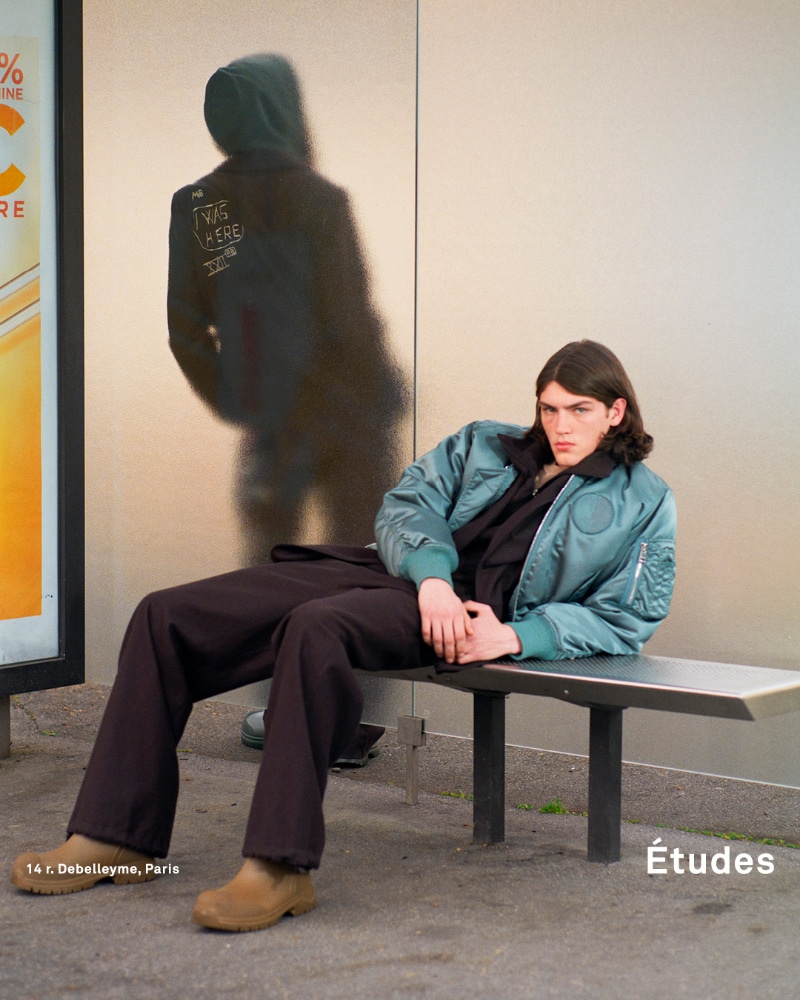 Through Ola Rindal's lens, Études' fresh campaign dives deep into Fall/Winter 2023 vibes.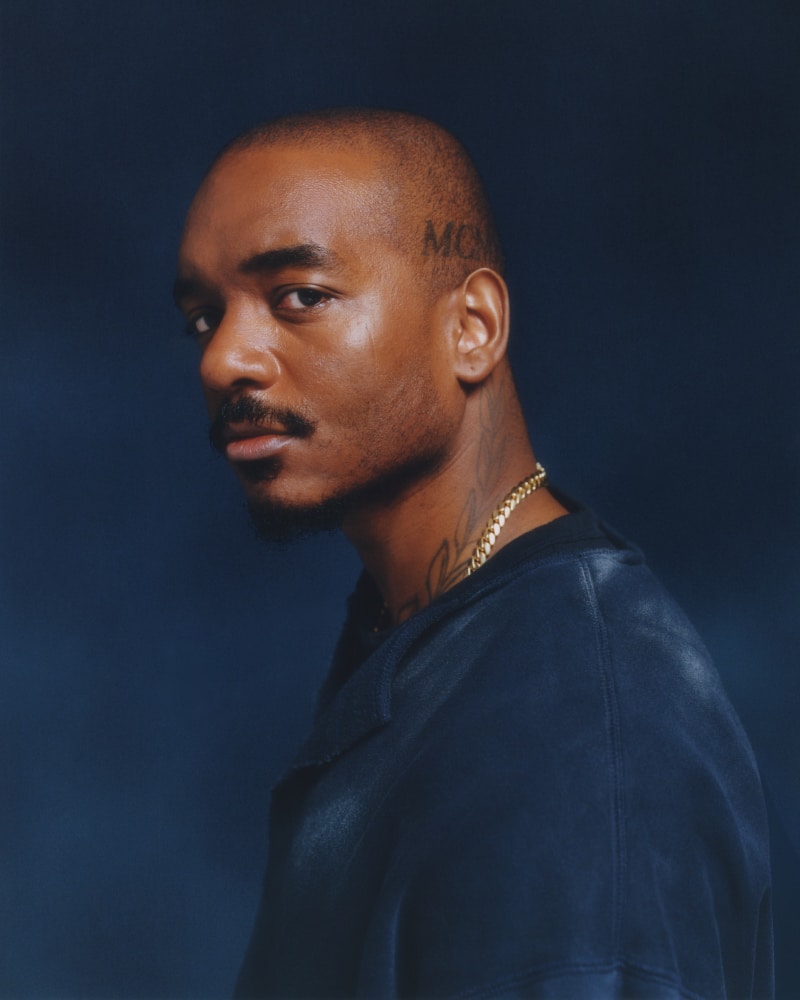 Timberland and A-COLD-WALL* launch a second installment of Future73, which this time, in addition to footwear, includes clothing.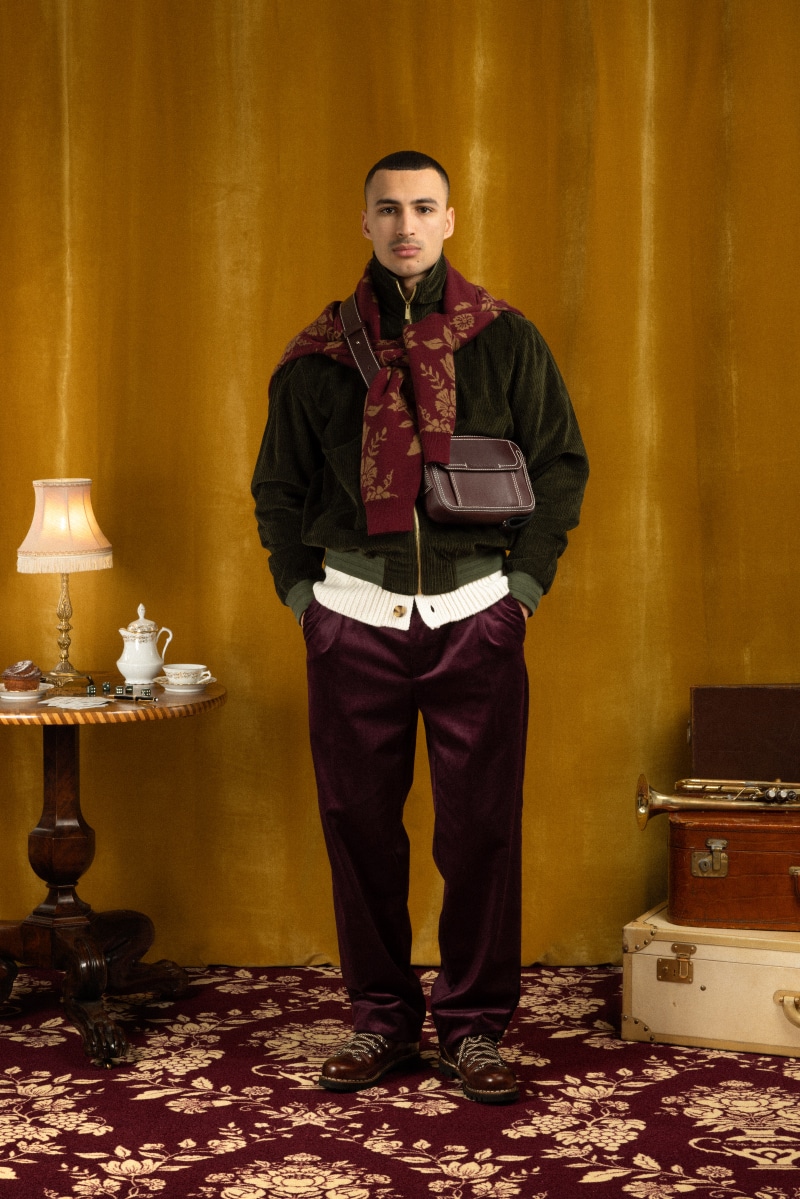 Maxime Schwab and Dany Dos Santos, inspired by their wanderlust and the art of refined living, pay homage to the legendary Orient Express this season.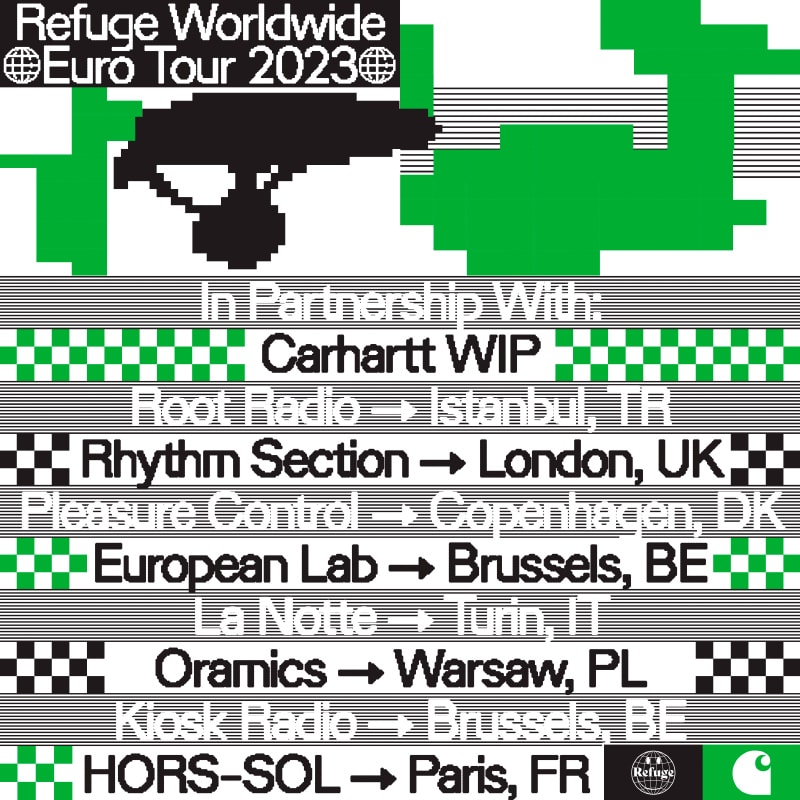 Refuge Worldwide is back in action this fall, teaming up with Carhartt WIP after last year's successful European tour.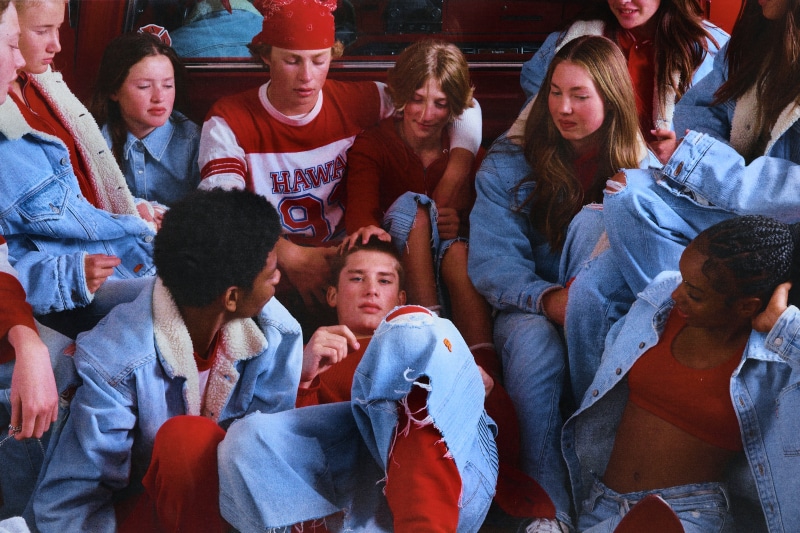 Levi's® designs a collection together with ERL, which is now available for purchase.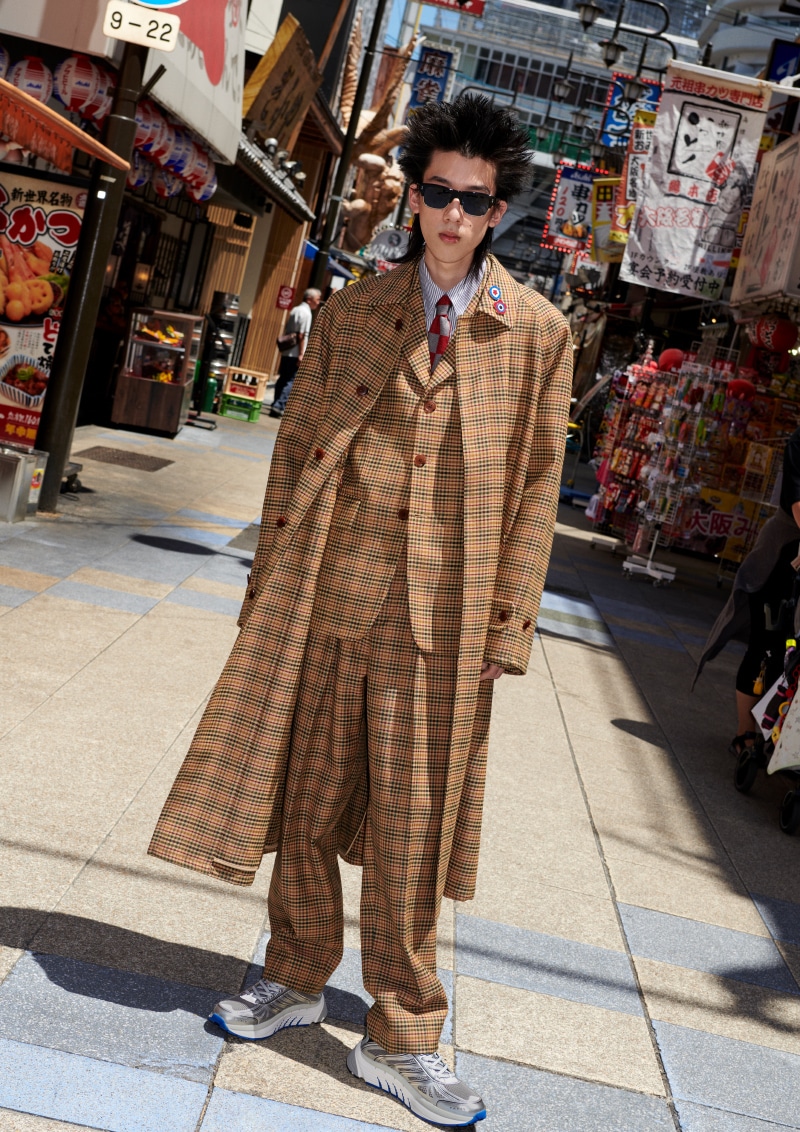 Designed by Artistic Director Nigo, this high-performance kick takes its inspiration from the world of running but adds a dash of high-fashion flair.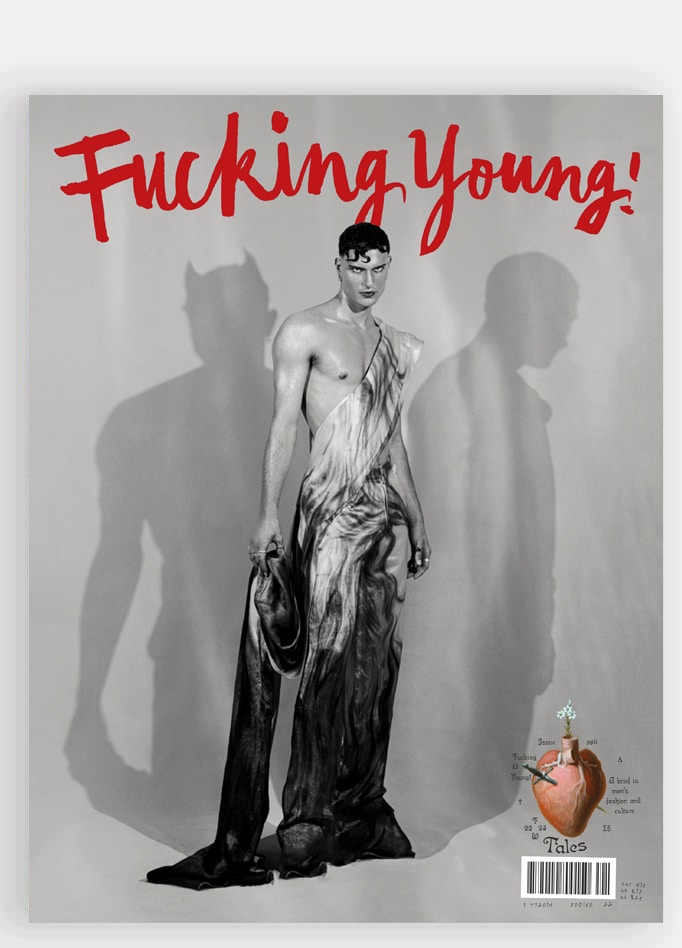 fall-winter"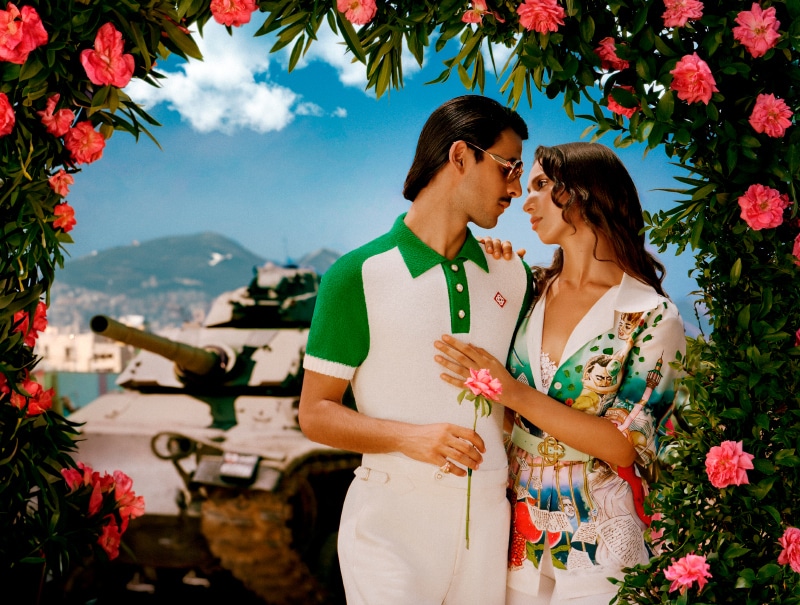 Shot in the vibrant city of Beirut, CASABLANCA's Fall/Winter 2023
…
Read the rest