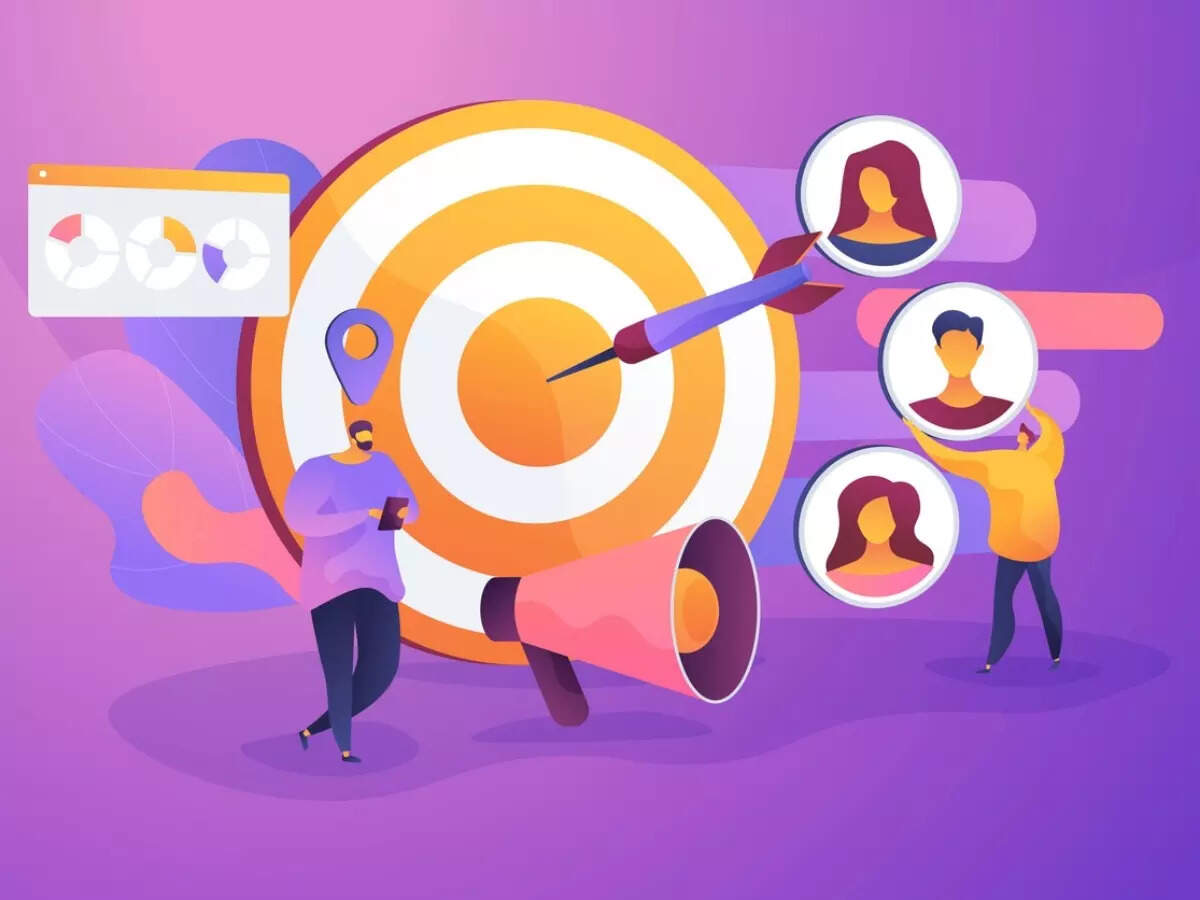 Personalization has become a crucial aspect of modern marketing, as businesses strive to understand and meet their customers' unique needs and preferences. In today's digital age, consumers expect personalized interactions across all touchpoints, from the web to mobile to in-person interactions. The COVID-19 pandemic has only accelerated this trend, as more people turn to online shopping and seek out personalized experiences.
Personalization is the new marketing currency for marketers to interact with consumers in exchange for brand loyalty and increase customer retention. Twilio also reflects this in a report that highlights, 62% of consumers saying that a brand will lose their loyalty if they deliver an un-personalized experience, up nearly 20% from 2021. However, some studies have estimated that personalization accounts for about 14% of a company's total marketing budget. This share of the budget will only increase, as companies realize the impact of personalization such as the delivery of higher returns and greater customer satisfaction.
Leveraging data for Personalization
Fortunately, technology has made personalization easier than ever before. Companies can collect vast amounts of data on their customers and use automation technology to deliver individualized content and recommendations. However, the most effective approach to personalization is one that leverages identity information and behavior data. By understanding who their customers are and how they interact with their brand, businesses can target the right message to the right person at the right time.
Businesses can source data through ethical methods such as surveys and emails, which can assist them in garnering more knowledge about their target customers and making sure that the efforts to personalize experiences and products are actually effective.

The benefits of personalization are endless
While personalized marketing may seem daunting, the benefits are clear. Companies that excel at personalization generate significantly more revenue than their competitors do, and top-quartile performance in personalization could generate over $1 trillion in value across US industries. A study by McKinsey found that personalization could deliver five to eight times the ROI on marketing spend and can lift sales by 10% or more. To achieve success in personalized marketing, businesses have shifted their focus to delivering relevant and attractive offers, tailoring their outreach to each individual, and leveraging both identity and behavior data to inform their strategies.
Improved customer experience: Personalization delivers more relevant and engaging messages to customers, improving their experience.
Increased customer loyalty: Recognizing customers by name, recommending based on past purchases, or knowing their history can lead to increased loyalty and repeat business.
Higher conversion rates: Personalized messages and CTAs perform better than generic ones, driving higher conversion rates.
Improved marketing ROI: Personalization targets valuable customers and reduces wasted ad spend, leading to a higher ROI on marketing spend and increased sales.
Humanizing the brand: Personalization brings a human element to marketing, which can lead to increased chances of conversion and a stronger connection between customers and the brand.
Being in a different league
By intelligently anticipating the precise needs of the customers by offering hyper-relevant services, companies are creating new touchpoints and are succeeding in hitting a 'sweet spot' for individuals who are giving access to more personal insights in return for greater value. Businesses are utilizing hyper-localization through geolocation technology, AR/VR, and immersive experiences to create a more personalized experience for customers. These technologies allow businesses to provide targeted promotions and discounts to customers based on their location, create immersive experiences that allow customers to interact with products, and provide virtual reality experiences to try on clothes or see how furniture will look in their homes. The era of hyper-relevance can only idea usher if digital trust is aptly built and the companies become more transparent than ever.
In conclusion, personalisation can help achieve better overall marketing results, including increased sales and revenue, and strengthened customer loyalty and retention. It can improve the customer experience by making it more relevant and engaging. For businesses to tailor their messages and offerings to be more compelling and persuasive, they need to invest in the right tools and technologies to make them work effectively as collecting and analyzing customer data requires significant resources and expertise.
Related Posts